Produced and Packed on Farm
Each egg is handpicked, packed and delivered within 3 days.

Welfare & Happiness
At Fruitvale Farm the team care deeply about the welfare and happiness of our birds, which are kept in small flocks. Our hens have constant access to fresh water & cereal based feed.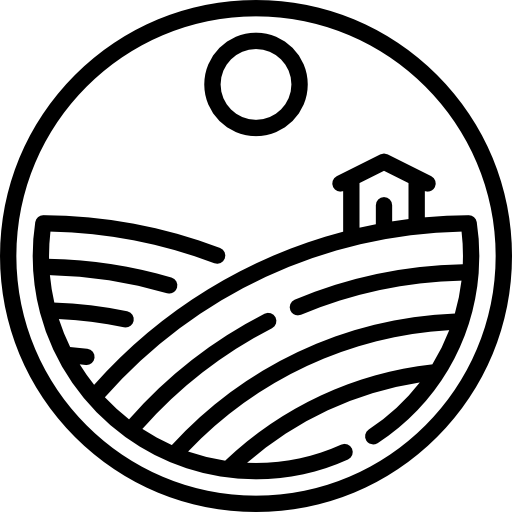 Free to wander
The hens are always free to wander. To explore the farm throughout the day, before they return to the warmth and safety of their coops as night falls.

Free Range
By the shore of Lough Neagh the free range hens roam across the lush meadows of Fruitvale Farm feeding on the tasty herbs and wild grasses.